Help & Advice
It's All About Relationships... How Can InTech Help You?
Our clients are our partners. We work together with you, your staff, and your benefits advisors to make sure you get the best for your retirees and customers.
If you have a question and we don't have the answer, we will find it for you. That's the extra value of working with InTech on your RDS and RDS Reopening programs. Value is an equation made up of service and cost and you get both when you select InTech as your trusted partner.
To help you learn more about issues important to your retirees and about prescription drugs, healthcare issues, and government programs, we've compiled a list of publications and websites we think you'll find helpful.
Important RDS & Retiree Healthcare Resources & Links
Retiree Health Benefit Resources: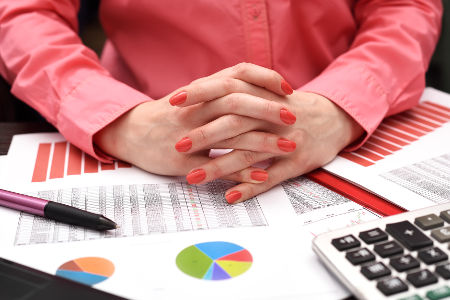 Keep Over 90% of Your Subsidy Reimbursement $
Contact Us Today

520-867-8530

Additional Government Resources for Healthcare
Prescription Drug & Pharmacy Resources
General Healthcare Resources
For a pdf of this list, click here
Note that these links will take you to other websites and are external sites not related to the InTech Health Ventures company website. These links are provided as a service only and InTech HV makes the disclaimer that we have no control over these sites and therefore do not assume any liability for their accuracy, content or availability.